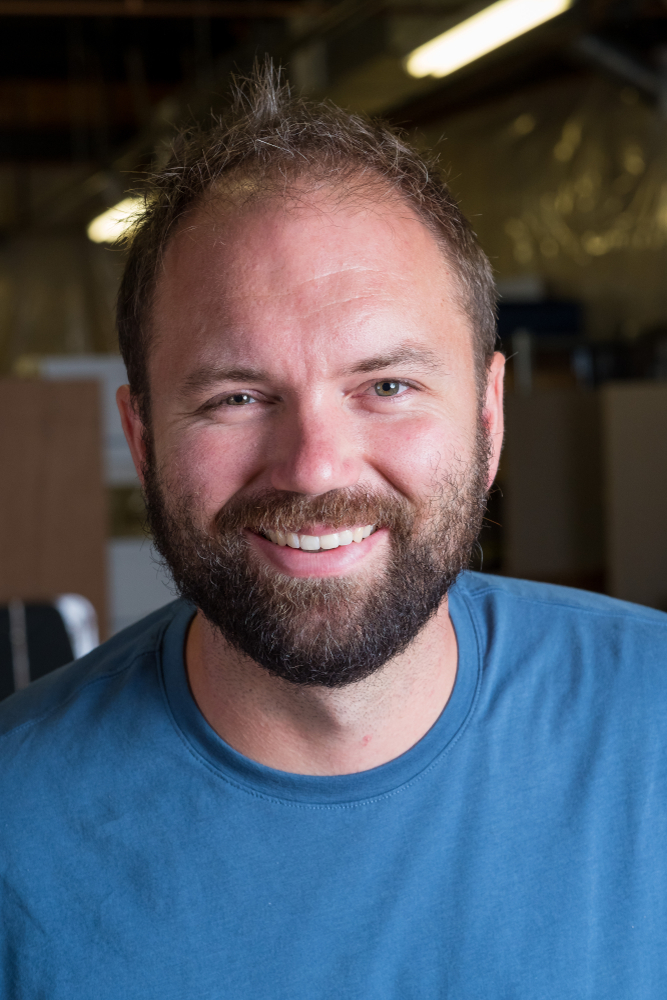 Charlie K – Expert Flooring Installer
Charlie here and welcome to FlooringUnderlayment.com. I have always had a passion for flooring since growing up. Probably helped that my dad and the generation before me were flooring installers themselves. I remember helping my dad on many jobs sites from ripping up carpet to refinishing original hardwood flooring.
I enjoy all flooring from real hardwood to the new luxury vinyl flooring. Owning my own flooring installing business for the last 12 years, I recently moved to Oregon due to wife's job promotion. Between installation jobs, I write on here to help you.
About FlooringUnderlayment.com
Over the years, I've encountered many homeowners purchasing flooring without really knowing what materials or (specifically underlayment) products that are needed to complete the job site. This can lead to unsuccessful job installs or delayed job-site installations.
The purpose of this site is to help educate you in flooring underlayments and help you choose what is the best underlayments for sound reduction, moisture protection, insulating value and much more.